Introduction
"Textile materials and products used primarily for their technical performance and functional properties rather than their aesthetic or decorative characteristics," is how the term "technical textiles" (TT) is defined. (Retrieved from the Textile Institute's Glossary of Textile Terms)
Industrial
Industrial textiles, functional textiles, performance textiless, engineering textiless, invisible textiless, and high-tech textiless are some of the other terms that are used to describe technical textiles. These other terms, with the exception of "industrial textiles," are more journalistic in nature as opposed to definitive. An informative definition of industrial textiles is "A category of Technical Textiles used either as part of an industrial process or incorporated into final products." Industrial textiles are also known as technical textiles.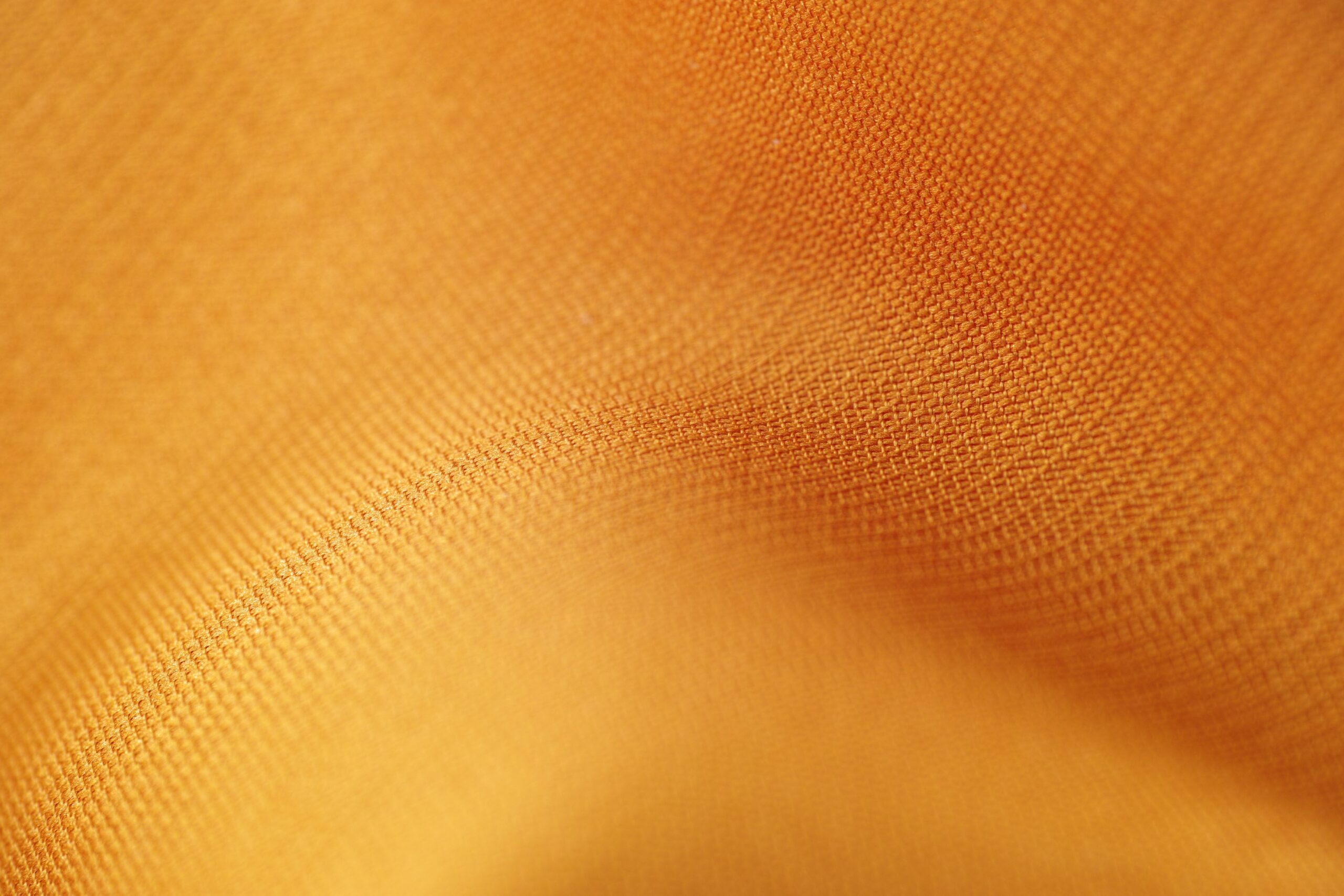 Traditional manufacturing
Traditional manufacturing can be influenced by the awareness of advanced value in textiles to appreciate the spirit of innovation, place their mind set beyond yarn and grey cloth, and attempt to generate an enhanced contribution to the development of technical textiles.